After some time of working behind the scenes to restructure our communications for the school and figuring out how to move forward with classes, we are now back to resuming our regular schedule with the weekend reading (and will post updates on what we are working on here on the blog soon).
The cultural sector is re-negotiating its possibility space in providing access to the experiences we used to share and get inspired by. In many ways, I feel reminded of the late 90s and up to the 2010s, where many artists tried to figure out ways in which social situations could be delocalized and, sometimes, atemporalized.
Examples of recent online-social spaces and experiments include:
Paolo Pedercini's likelike Arcade, which has been revamped into a full-blown MoMa-like (pun intended).
Christiane Hütter, who is, among many many other things, also one of our visiting lecturers, and Christian Römer, who is, among many other things, one of our MA students, have recently startet a series of Workshops titled Weltübergang:
TAG Montreal's new Minecraft server
"After the Consequences is a bit different from the modpacks that have been seen on previous TAG servers. TAGsters will be playing in a world rebounding after an unnamed apocalypse. Nature is quietly reclaiming the remnants of a society that clearly ran rampant, made evident by the sprawling urban landscapes that dominate the game world. These city biomes are alternately quiet, brutal, and violent, filled with darkened skyscrapers and long subway tunnels holding unknown secrets. Nature biomes are enchanting, diverse, and lush — rich with a diverse array of flora, fauna, and even magic."
Epic Games (who used to be called Epic Megagames) and Travis Scott have created an interactive Public-Viewing Music video (link goes to Forbes article).
And finally, the FFT Düsseldorf will be hosting an online Symposium, in which a newly developed theater play by Machina Ex will be playable.
Meanwhile, our friends at the Akademie für Theater und Digitalität are collaborating with nachtkritik.de and the Berliner Festspiele, to put together a Version of this year's Theatertreffen online for people to experience. We are happy to see our MA student Christian Römer, our team member Janne Nora Kummer, and our visiting lecturer Christiane Hütter as part of this event.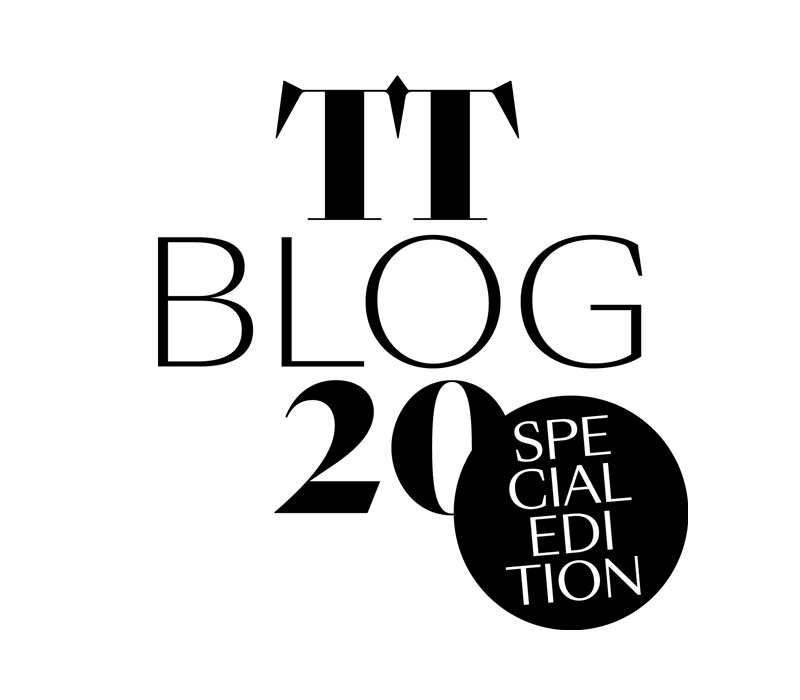 Last week was the first week of online classes. As you all may or may not know by now, online education is a horrible way for a group of people to gather and disseminate knowledge. But it's the only way we have for now. Here is a super quick "three things" that we found in our experiences (building on many other best-practices that you might have read online already):
As a teacher, you can use OBS Studio to set up transitions between different workspaces. I have a computer with Pen input, so i like to have a Whiteboard Window running – we use Microsoft Whiteboard, other use Miro.com, I am sure there are lots more. OBS Studio has a virtual camera plugin that works with most videoconferencing tools.
Remember that many videoconferencing tools use different Codecs for sharing your screen or sharing your webcam image. I ended up using Screen share on Skype and had that point to my OBS Studio window.
We experimented with moving Q&A to a separate chat-based service. So i could ask a question in Skype, and every participant can immediately start answering the question in Discord. In our experience, the discussion and interaction was a lot more lively, with people engaging with each other more when typing (and emoting).
It is a space of constant negotiation though. You and the people you want to share knowledge with will probably have to find your own dos and don'ts. It is probably a good idea to have feedback sessions outside of classes, in which different ways of interacting can be suggested and experimented with. We have to re-build all the small nuanced subtleties that we use to negotiate our roles and the situations we are in. The ones we are used to from Face to Face Communication most definitely don't work as well anymore.
That being said, and on a lighter note, I think there are few better ways of teaching an Introduction to Erving Goffman's Behaviour in public places.
Oh, and one last thing. If you know someone, or are someone, who might be interested in studying with us (and are pretty okay with speaking german), why not check out our Bewerbungsverfahren – it's still running until 18th of May.